Principal Message
Greetings, I am Mukta Gola. I am proud to be the principal of aadi Play School. I spend more than half a decade at aadi Play School. Aadi play school is a place that I have been fortunate to call "HOME" since our door opened over six years ago. As the principal of the school from the very beginning, I have had various levels of involvement. My role is primarily of Principal although I am still actively involved stepping into the classroom to witness all the wonderful activities children are enjoying. I take great pride in providing our families with wonderful teachers, excellent programming and the opportunity for young children to experience a positive introduction to a new world of learning. Private schooling is not only a financial investment, but an emotional investment where families entrust their children's educational welfare to us and I take this very seriously.
Provide high quality care and education for children below statutory school age, work in partnership with parents to help children to learn and develop, add to the life and the wellbeing of the local community, and offer children and their parents a service that promotes equality and values diversity.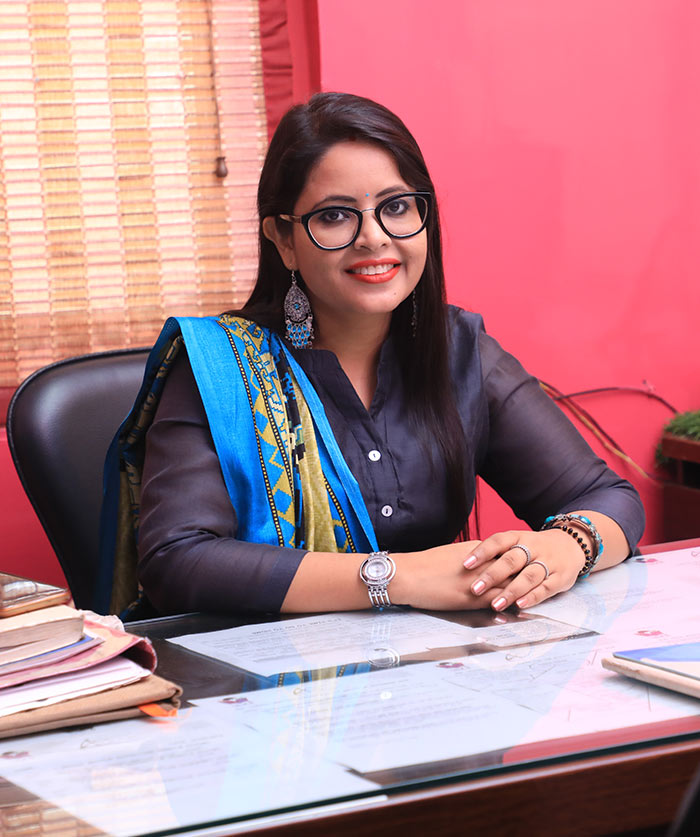 Parent's Speak
We have an excellent teacher to child ratio at our AADI Play School to ensure that each child receives the attention he or she needs

Hardik Gupta
Batch:2018-2019
We would like to thank you for each and everything you have done for My son (HARDIK). He has learnt so many things and had loved his time with you all. Our experience of playgroup in your school has been fantastic and we would definitely recommend to others.

Garvit Mehra
Batch-2016-2017
It was a chance taken by sending my child to a new place to learn and it was blind hope BUT I am really fortunate with all the learnings,knowledge,information,etc of my child after been part of Aadi play school. Cheerful experience!!

Suansh Mehra
Batch-2019-2020
As my elder child already been a part of Aadi, my second child is also got into the same kindergarten. He Enjoys,Loved and Learn there. And I believe the outcome will be gladdening..

Avyan Bhasin
Batch-2019-2020
My child is very happy while going to the school. All the teachers are very hard working I love the progress of my child. I would definitely recommend this school to other parents. Thank you

Anika Jain
Batch-2018-2019
This was golden start of her life. Anika was so lucky that she get Aadi Play school as a start-up of her academic life. She enjoyed and leaned a lot there . Even after one year she has remember her Aadi Play school days and miss a lot all Teachers and Support Staff.