Welcome to Aadi Pre-school
Fill your child's childhood with the joy of learning!
The most advanced digital learning Platform
We Help Our Children to Groom Their
Mathematical Concepts & Development
Language Development
Motor Skills Development
Social & Emotional Development
Personality Development
Why Aadi Pre-school is important for kids?
Every child has different needs, and as a parent, you are the best judge of what fits your child. Online classes for pre-schoolers are an essential part of a child's education. It can be a fun way for your child to learn essential life skills and new things in a safe environment. Online preschool classes for kids have a variety of different subjects that will help advance your child's skills and knowledge. Whether they are learning about colors, shapes, numbers, or letters, each child is taught in a fun and educational environment.
Benefits:
-> Classes take place 5 days a week.
->Offers free demo sessions before enrolment.
->It is the safest virtual learning platform for kids.
->Parents can track the development and performance of their children.
->Different subscription-based plans to choose from depending upon the convenience.
->Highly interactive and responsive live classes to ensure learning continuity.
->Offers downloadable worksheets, study materials, and activity worksheets
->Children are provided with study kit material along with learning online sessions.
Book A Free Trial
VIRTUAL
AADI PRE-SCHOOL
Aadi Pre-School is the best online Preschool in east Delhi, providing your children with high-quality preschool education. It is one of the most effective learning channels for children to learn and improve early schooling skills. Aadi is an interactive online learning platform for pre-schooler children. It is a full-featured teaching platform with more than 100 educationalactivities, covering all the major areas of early childhood development and education. The goal of Aadi online preschool is to provide a safe, secure, and well-structured learning environment for children to develop in a fun and entertaining way where they are free to explore their curiosities and learn at their own pace. Kids will learn phonics, develop fine motor skills and learn about the world around them through engaging story-based lessons.
->Live classroom classes, recorded sessions for complete engagement of the child.
->Easy to reach out to teachers and counsellors for help.
->Availability of digital books for children.
->The syllabus covers all the major concepts required for preschool learning.
->Classes includes a blend of extracurricular activities as well.
->The learning program is geared towards enhancing the intelligence quotient in kids.
AADI's Specialities
Encourage homemade food to encourage motherhood
Give toys to explore not for showcase.
Provide galaxy class to make small i.t. Engineers.
Encourage excursions knowledge understanding of world.
Provide day care facility ( on per hour charges monthly)
Provide glimpse of daily activity on facebook page.
Provide monthly highlights on emails
Gallery of our Aadi Pre-school
Parent's Speak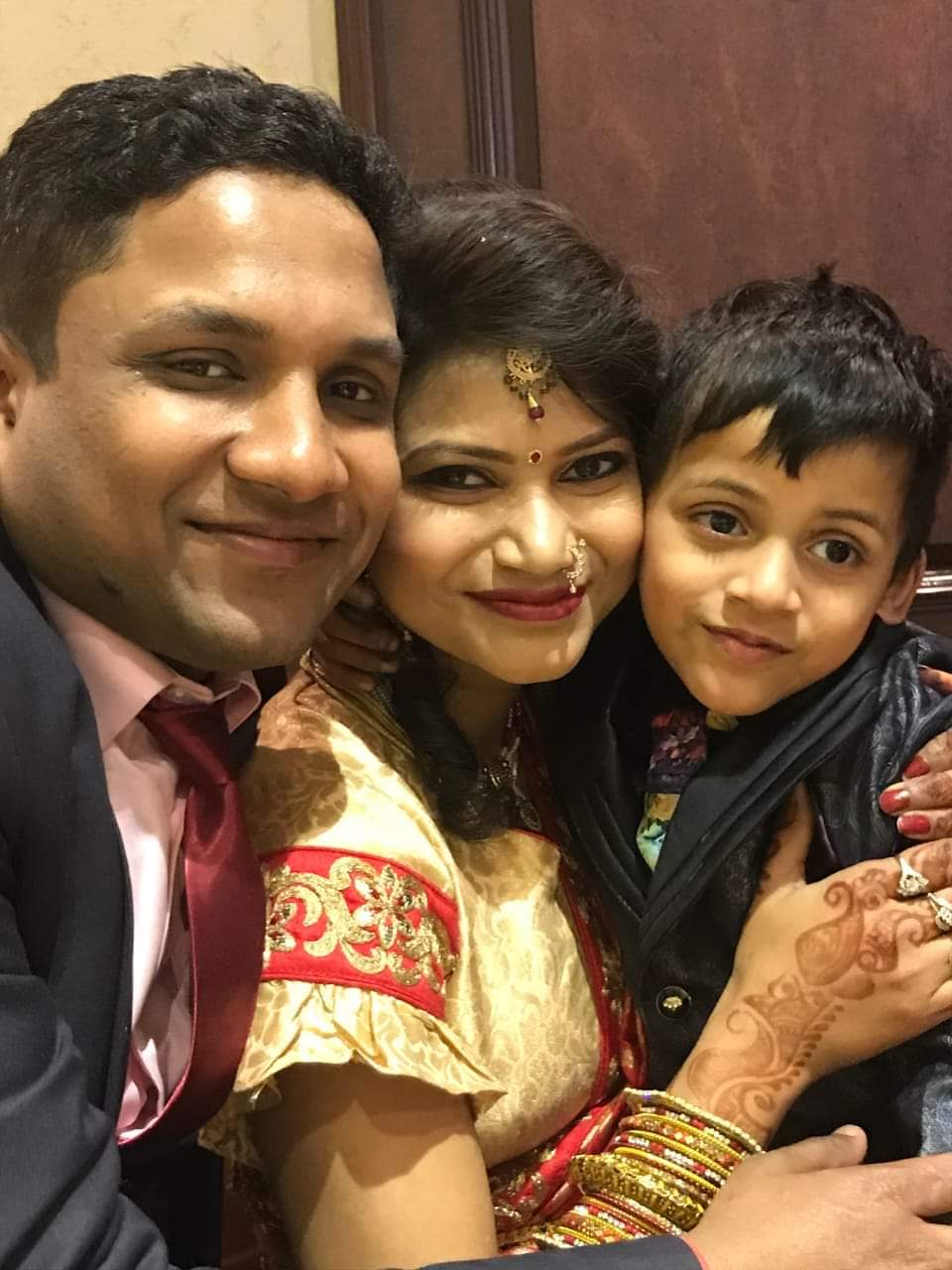 Hardik Gupta
Batch:2018-2019
We would like to thankyou for each and everything you have done for my son(HARDIK). He has learnt so many things and had loved his time with you all. Our experience of play group in your school has been fantastic and we would definitely recommend to others.We are glad that we were part of Aadi Pre-school. All efforts and hard work u have done for your kids are just speechless. The environment of your school is like second home for kids. Hardik is enjoying in his new school but he still miss u all so much. Thanks again for your love and care❤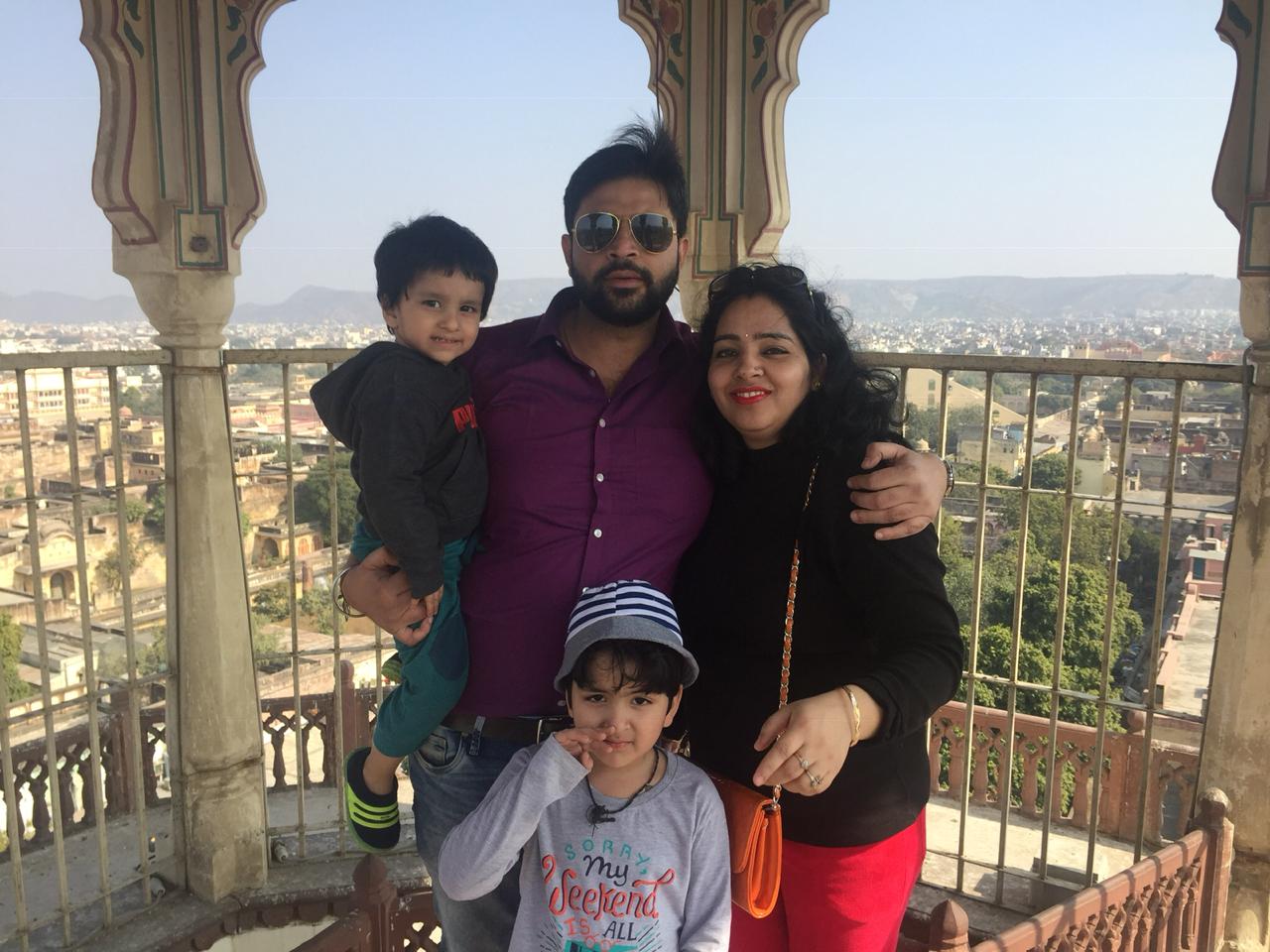 Garvit Mehra
Batch-2016-2017
It was a chance taken by sending my child to a new place to learn and it was blind hope But I am really fortunate with all the learnings,knowledge,information,etc of my child after been part of Aadi Pre-school. Cheerful experience!!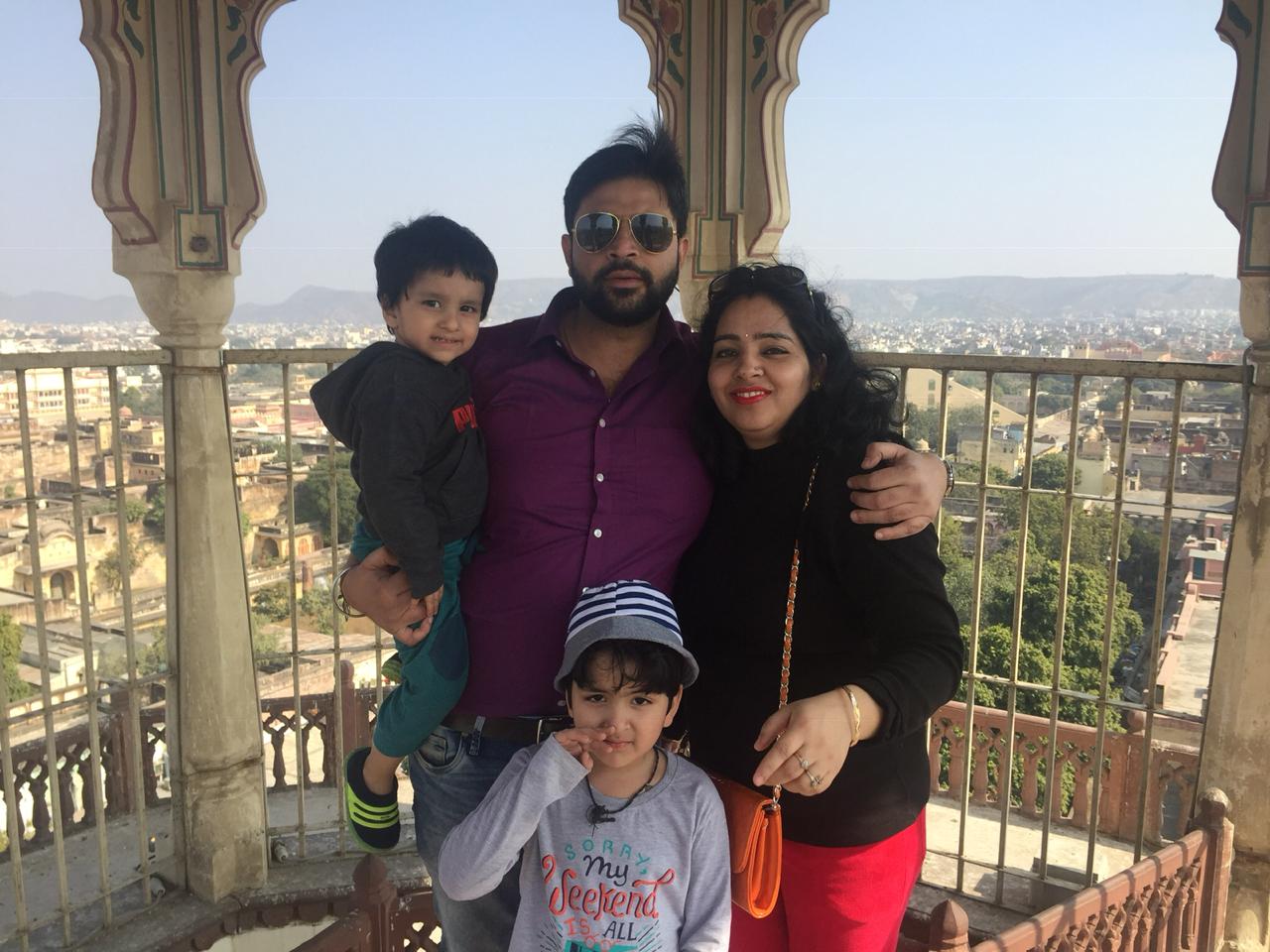 Suansh Mehra
Batch-2019-2020
As my elder child already been a part of Aadi Pre-school, my second child is also got into the same kindergarten. He Enjoys,Loved and Learn there. And I believe the outcome will be gladdening..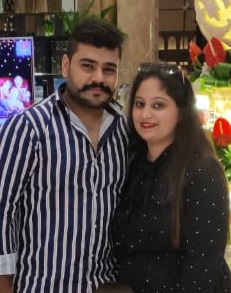 Avyan Bhasin
Batch-2019-2020
My child is very happy while going to the school. All the teachers are very hard working I love the progress of my child. I would definitely recommend this school to other parents. Thank you 🙏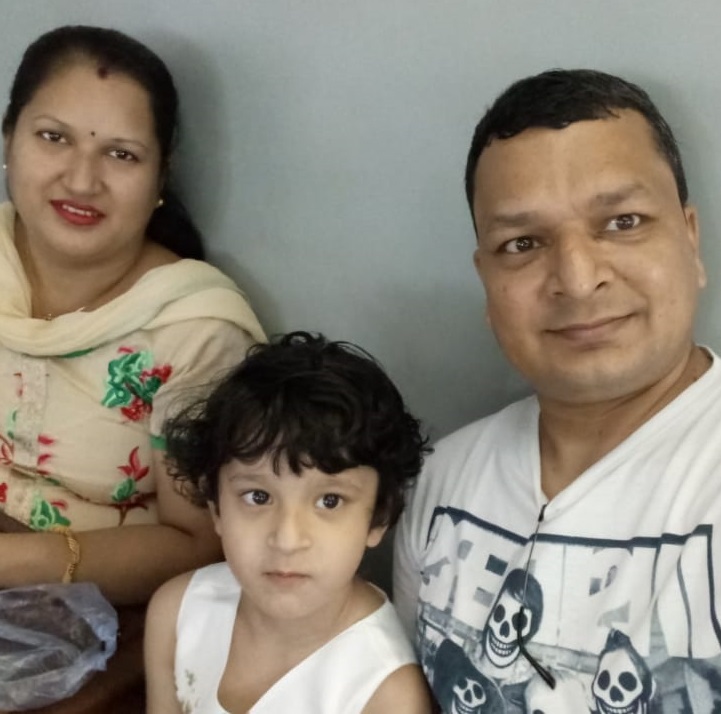 Anika Jain
Batch-2018-2019
This was golden start of her life.Anika was so lucky that she get Aadi Pre-school as a start-up of her academic life. She enjoyed and leaned a lot there . Even after one year she has remember her Aadi Pre-school days and miss a lot all Teachers and Support Staff. She ofenly remember and miss her teachers by name as Miss Mukta mam, Shivani mam, Kavita mam but to Priti mam as a new mam😆. During summer cam after this session with Aadi Pre-school she again enjoyed there. She still remember and compare Aadi Pre-school with her current school.Thanks a lot to all Teachers and supporting staff of Aadi Play school for providing her a good atmosphere and good start of her life.